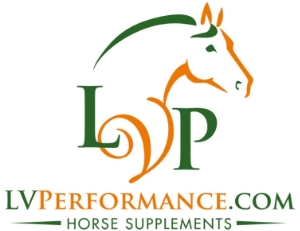 LV Performance has been the leading supplier of horse supplements and supplies to trainers and equestrian centers since 2015. Like us on Facebook and join our mailing list for special offers, and to find out about new products!
Being able to offer only the top supplements to the equine community is what we love most about LV Performance. We carefully choose each formula and brand to find products that will be beneficial to the horses we serve. We see too often that many companies will simply try to capitalize on an industry that is, at times, vague in its description and regulation of products. At LV Performance we recognize that if we are truly horse lovers we must use the utmost scrutiny when choosing the products offered for your horse. That is why we say "horses are our passion".
Please remember, the supplements offered, and sold by LV Performance are not intended to act as replacements for vaccinations, antibiotics, and dewormers.
We'd love to hear from you, please email us any comments or suggestions on how we can better serve you.